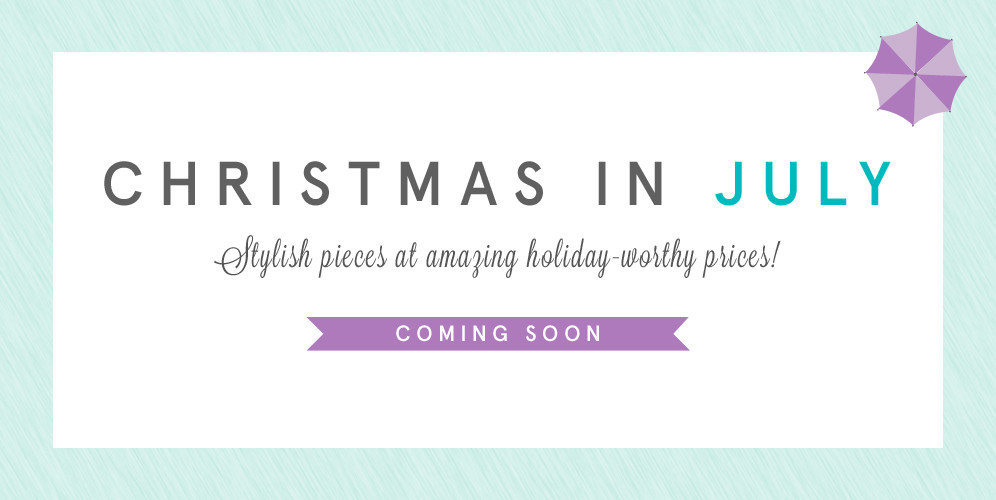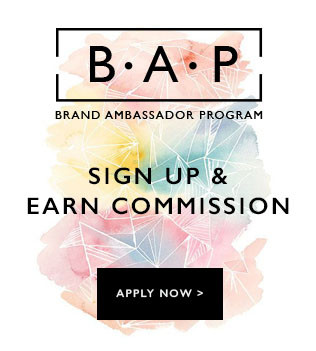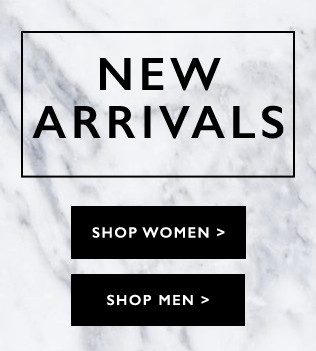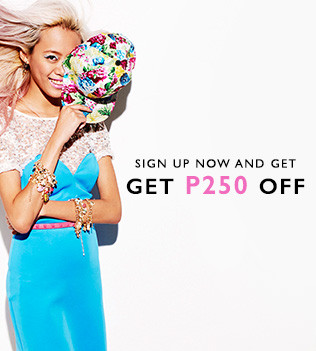 Christmas in July 2016
We're halfway through the year and it doesn't get any better than this! Here at Zalora Philippines, we want to give an early Christmas gift by treating you and your wardrobe with the best deals in town. Curated from the top local and international brands, allow yourself to wander through the impeccable collection of your favorite fashion essentials marked with your favorite holiday prices! Not only do you save your bank, you also spice up your wardrobe in the most effortless way. So chuck your yesteryear style away and feast on this fashion miracle as we make July your best month yet.
Limited Time Only
Unfortunately, not all good things last forever. It may be Christmas in July but the last week of this month shouldn't be a drag as Zalora still has more exciting stuff in store for you! Being Asia's top online fashion destination, we make sure that we stretch your fashion choices at any time of the year without breaking your bank. However, Christmas is still a great season to celebrate and who doesn't like getting holiday-priced items at the start of the mid-year? So grab your wallet and get your gadget ready as stylish items and amazing discounts await you!
Only The Best at ZALORA
Christmas in July is just the start and we want you to keep sitting at the edge of your seats. With Zalora, your favorite fashion essentials will all be yours in just one click! From stunning sales to gasp-worthy discounts, impeccable apparel and eccentric accessories, elevating your wardrobe this July will definitely feel like a Christmas morning. So treat yourself with Zalora's gift to you through cash-on delivery, 30 days free return, and free shipping for your favorite sartorial items. Surely, you'll be coming back for more.