Style On Fleek
This season's wardrobe necessities presented to you by ZALORA's most desired eye candy.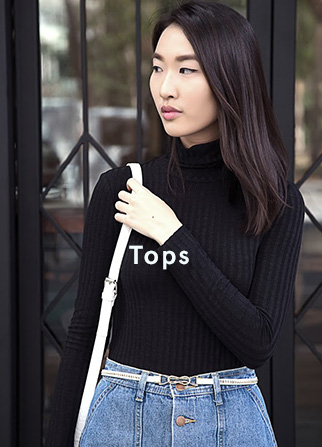 Shop Now >
Kelsey Yu
Category Management
Analyst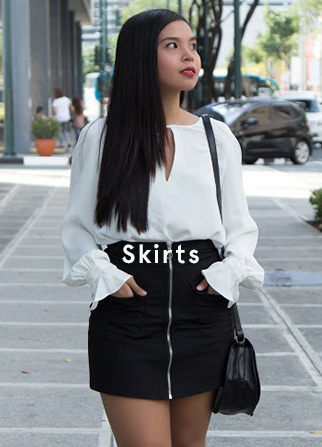 Shop Now >
Mawee Borromeo
Senior Graphic
Designer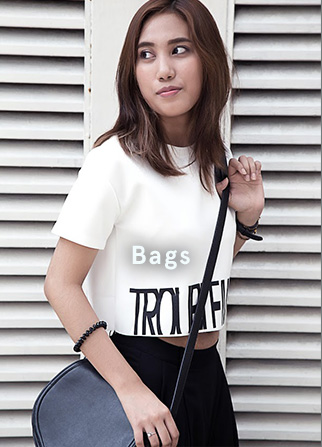 Shop Now >
Abigail Aquitania
CRM
Associate
Behind-The-Scenes
Have you ever wondered how some people always look so effortlessly put together? Watch our editor- approved style staples that will inspire you to buy this season's fashion essentials to keep you on point all season long
Have You Seen Last Week's Birthday Special?
Don't forget to check out last week's exclusive birthday edits filled
with exciting content and amazing styles to shop.
The Insider Scoop
Things are about to get REAL. Read more about our insiders as they
share style & beauty inspirations & juicy ZALORA secrets.