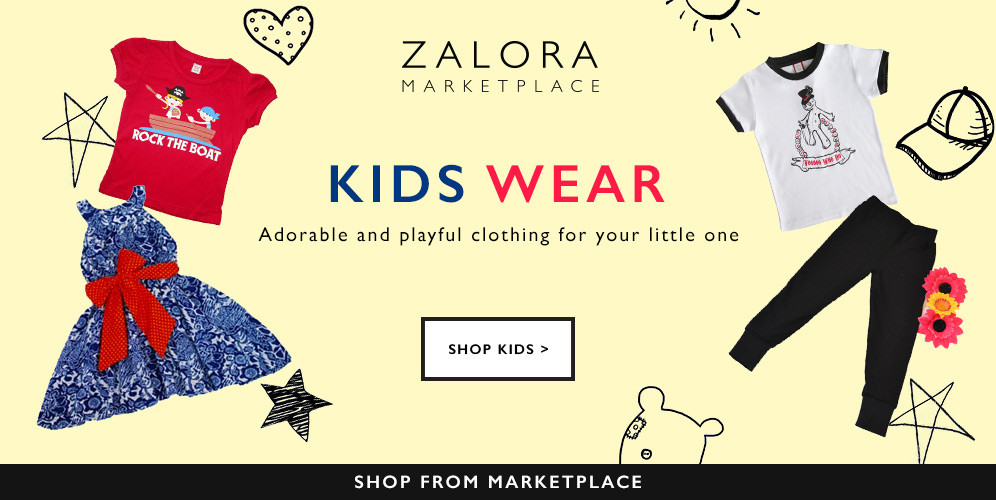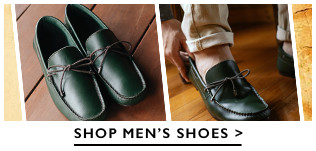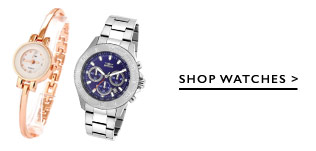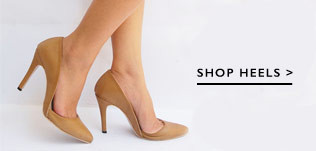 The best of kids fashion
Great kids fashion combines comfort and functionality with playful aesthetics. Gone are the days of dull and dreary clothes, or stiff shirts and stuffy skirts that they can't even play in. These days, children's clothing has gone the extra mile in terms of function and style, with fuss-free outfits that reflect all the latest trends, but still give off an innocent and childlike vibe, and most importantly, don't get in the way of playtime.
Start 'em young on style with Zalora Marketplace
It's never too early to be fashion-forward, and Zalora Marketplace is the best place to start. Dress your child in clothes that can keep up with their upbeat energy while bringing their boundless imagination to life. Make the daily routine of dressing up something to look forward to, with kids fashion that inspires your little ones to be creative and original. With the independent brands on Zalora Marketplace, you can find one-of-a-kind pieces that will make sure your kid is the most well-dressed one on the playground.
Inspire your young ones with kids fashion at Zalora
Teach your kids a thing or two about style with the selection of kids fashion from the amazing brands on Zalora Marketplace. Build their style foundation from the ground up and fill their closet with trendy pieces that express their personalities. Of course we understand how busy it can get when you're caring for kids, so we've made shopping easy for you, with an online system that brings your orders right to your doorstep in a matter of days with just a few clicks of the mouse. Enjoy a number of payment options, from credit card to cash on delivery, and a 30-day free return policy. Oh, and we'll ship your orders for free too!