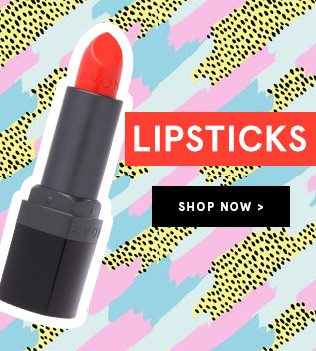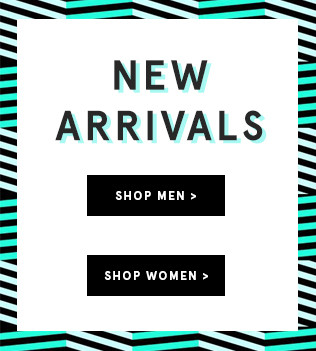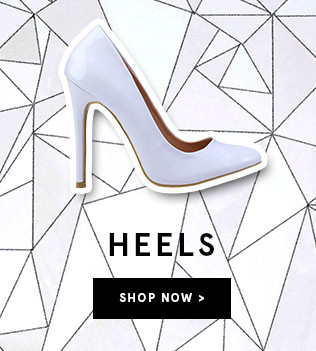 NEW IN: KIMONO
If you're thinking of a long gown that has been the common traditional Japanese wardrobe, think again. Fashion has gotten inspired over many influences and Japanese fashion has proven itself worthy to be modified over time. The traditional Kimono has now evolved to join its sister staples like the jacket and cardigans. Inspired by the artisan skills of Japanese craftsmanship, the classic florals and playful patterns of the Kimono Jacket is ready to join the band of style savvy pieces you should have in your closet.
A JAPANESE TAKE ON MODERN FASHION
It's time to put your styling skills to the test and start mixing and matching what you've got with the season's hottest pick: The Kimono. You can start simple and pair them with a tank top, skinny jeans and wedge heels. Styling it up a notch, take the Japanese flair of the Kimono and turn it into boho chic. Pair it with a maxi dress and wear your sandals to complete the gypsy look. You can also go for the hippie vibe and match the Kimono top with your favorite jeans. Consider your Kimono as your Coachella partner and wear it with your denim shorts and gladiator sandals. There are so many ways for you to wear the Kimono trend and nail every look you create.
KIMONOS AVAILABLE AT ZALORA
It's time for you to expand your wardrobe and start your collection of Kimono styled tops and cover-ups. ZALORA has more than enough to keep you fashionably satisfied. With a wide range of clothing, accessories and more, being stylish won't be a dilemma to you anymore. Aside from getting your fashion fix, ZALORA gives you shopping advantages. Add up to your choices of payment other than the usual credit cards and bank transfers because you can now pay through cash on delivery. Free shipping over P995 and 30 days free returns also contribute to that ultimate shopping experience at ZALORA. Shop now and experience these perks!