The Red Charity Gala is an annual benefit charity fashion event that highlights the creativity of
Filipino fashion designers. For 9 years now, the gala has brought and showcased Filipino fashion
artistry with the goal and purpose of raising funds for the projects of the Philippine National Red
Cross and Assumption High school batch 1981 Foundation.
This year, ZALORA partners with Red Charity for its limited edition canvas tote bags
by this year's featured designer Chito Vijandre.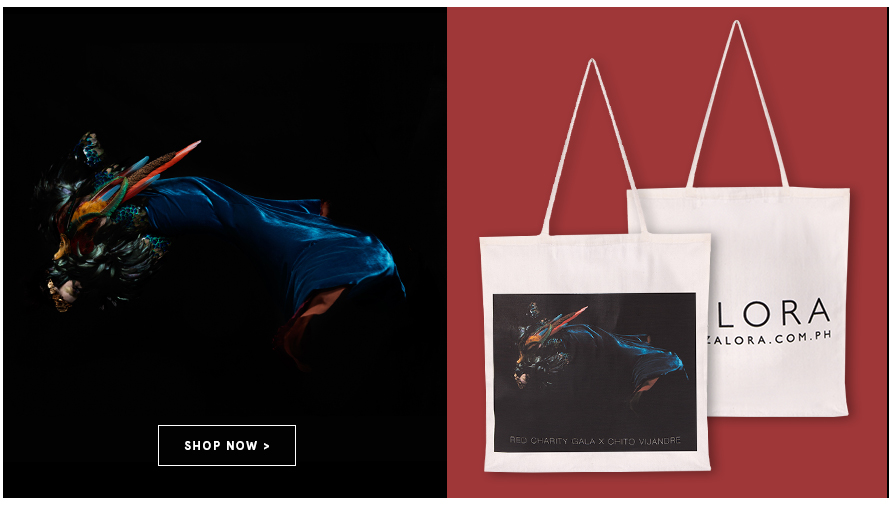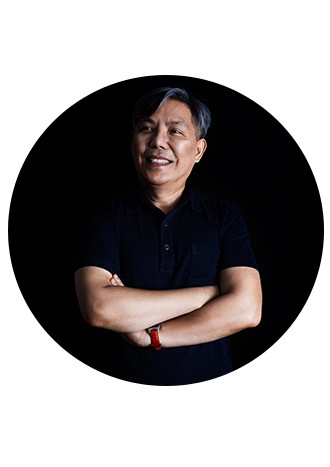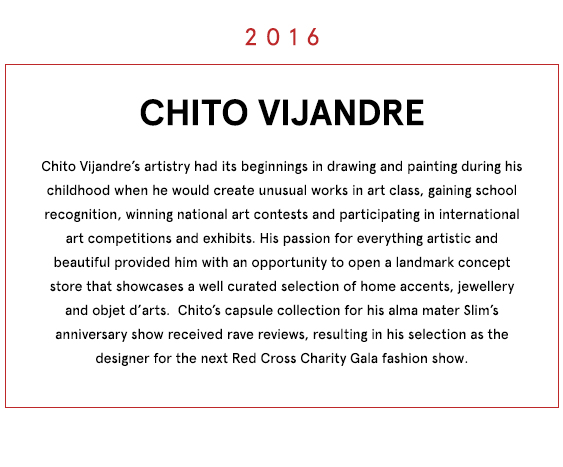 THE LIMITED EDITION
RED CHARITY GALA X CHITO VIJANDRE
CANVAS TOTE BAG SPECIALLY MADE FOR ZALORA IS AVAILABLE ONLINE.
2015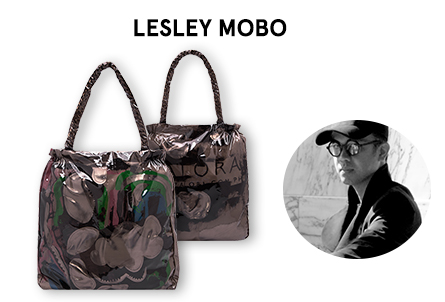 2014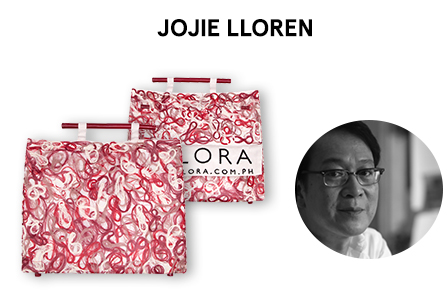 2013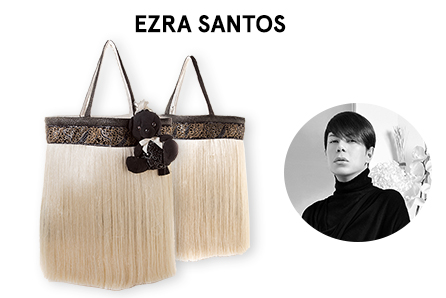 2012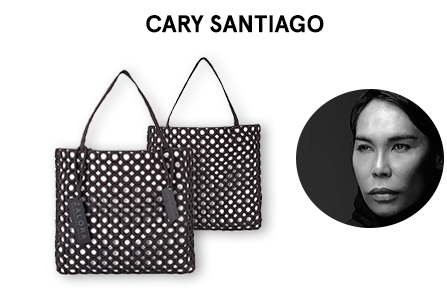 2011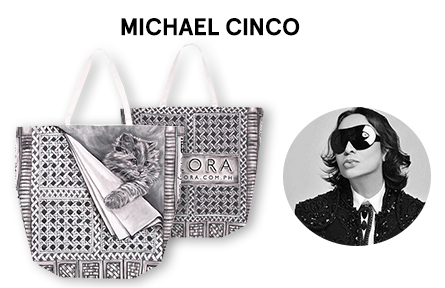 2010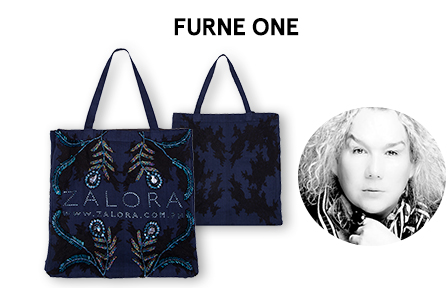 2009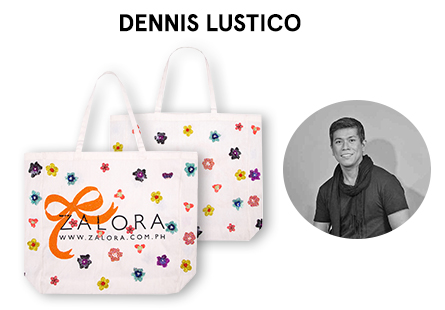 2008