location
C3, Lower Ground Floor, Bonifacio High Street Central, BGC, Taguig City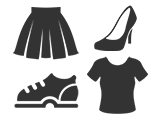 Specially curated products
are displayed in-store
for customers to try on.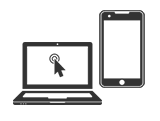 Equipped with computers & free
WiFi so you can browse
the full collection online.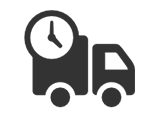 Hands-free shopping.
Have your purchases delivered
to your doorstep.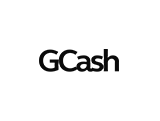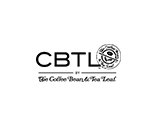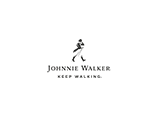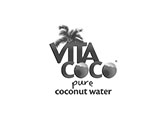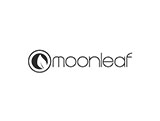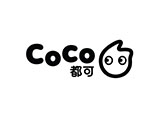 THE ZALORA POP-UP STORE
We're back due to POP-ular demand! Buy, purchase or shop – there's so much more to say in describing this surreal experience and like all things, it has evolved beyond its meaning. In the age of technology and open information, shopping is made easier, faster, and more efficient. For the appreciation of shopping traditions and predecessors, ZALORA brings back the days of clothing racks, dressing rooms and mannequins with the country's only digital Pop-Up Store. Keep your eyes peeled and your wallets on the ready for the ZALORA Pop Up Store set to open at Bonifacio Global City, Taguig. This is your chance to see, touch and fit your favorite fashion finds found online.
ONLINE GOES OFFLINE
The ZALORA Pop-Up Store provides a creative solution to combine both traditional shopping experience and modern technology. We understand that the ever evolving age of technology still has people skeptic over online shopping. You'll find specially curated items that allow you to see, feel and try on the clothing at the ZALORA Pop-Up Store. If you love the items, simply order them online using the store's tablets, phones or laptops with the assistance of our excellent staff. The ZALORA Pop-Up Store lets you have your items conveniently delivered to your doorstep and eliminates the hassle of carrying heavy loads. Educate yourself on the benefits of online shopping and visit us at the ZALORA Pop-Up Store.
THE NEW SHOPPING EXPERIENCE
In the quickest and most convenient way possible, ZALORA clothes its customers in the latest fashion trends keeping in mind their satisfaction over service and fascination for style. Why shop at ZALORA? We give you access to tons of amazing brands and neat finds. From various fashion picks to beauty and lifestyle products, you'll surely find what you're looking for. Apart from that, we give you perks like cash on delivery, free shipping over P995 and 30 days free returns that all make for a hassle-free shopping spree.