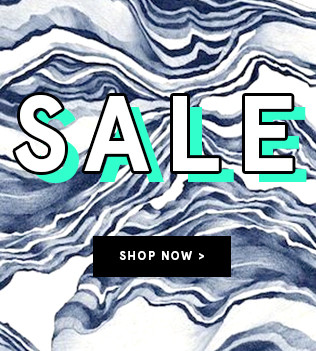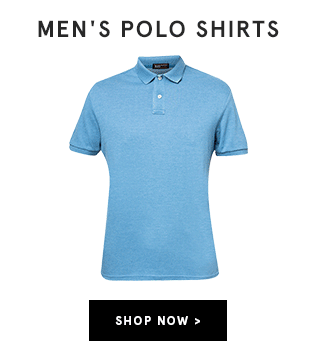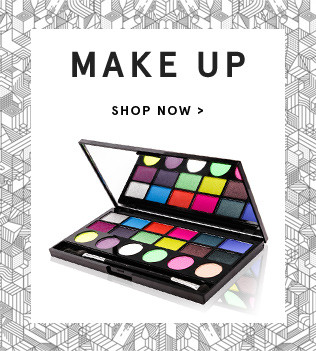 THE CAMOUFLAGE INVASION
There's more than enough inspiration to go about for fashion to come up with a brilliant release. Who would have thought that camouflage, from its military origins, would end up being a fashion sensation? It takes more than fierce actions to pull of a camouflage looks. You'll need to work with the right stuff and lucky for you, these items have been readily gathered for you to be able to stunningly mix and match camouflage into your individual style. Camouflage is a style that will never die down from being a classic piece and must-have.
GO BEYOND UTILITARIAN
Battle your way through the struggles of pulling of a camouflage look by knowing just how to style it to the right degree. If you're feeling a little lost, you can cling on to the utilitarian style and take inspiration from there using pieces themed on Camouflage. The most classic and sought after style would be to sport a camouflage jacket and underneath, you can wear a t-shirt matched with denim shorts and then finish off with some black boots or sneakers. Now that's pulling off a laid-back rebel look. Camouflage is a print that can go across kinds of clothing like shorts, shirts and scarves. From that much variety, you can surely come up with something.
SHOP FOR CAMOUFLAGE ITEMS AT ZALORA
Hold on to your seats because you're about to get blown away by surprise and delight. ZALORA has your favorite camouflage items available! Take your pick on how you want to wear and style Camo. Get to enjoy shopping tirelessly in joy amongst international and local brands. With a wide variety of choices you've got, looking great is a solved dilemma when you shop at ZALORA. Also enjoy advantages such as cash on delivery, free shipping over P995 and 30 days free returns. After all this time, you finally get your hassle free shopping experience at ZALORA.