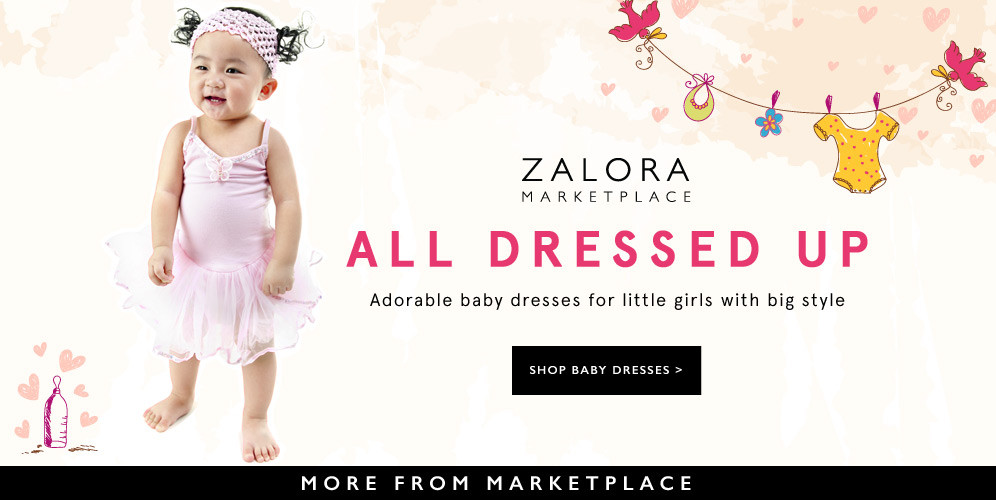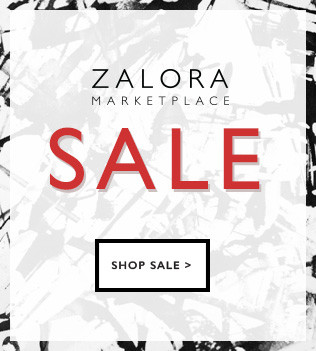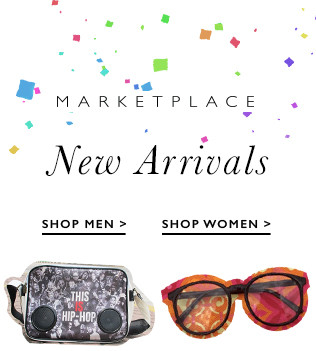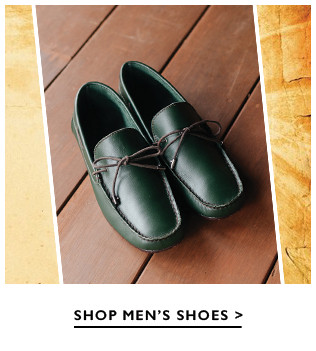 SMALL DRESSES, BIG IMPACT
Dressing up your infant can be one of the cutest and most exciting things to do as a parent. Surely, you would find it impossible to not coo over the little shoes and petite outfits! As fashion is never too early to be introduced to your little one, why not let her stand out from the crowd and make her the most adorable baby girl in any occasion? From stunning pastels to unique animal prints, Zalora has already curated the finest items exclusive for you and your baby's best care
BABY BLUES AND BABY HUES
Whether you're off for a stroll at the park or helping her take her first steps, allow your baby girl to shine with utmost comfort and style! With Zalora, purchasing the right size for your infant won't be a hassle. By simply clicking a button, details of specific measurements and age limits are shown to assure mothers for a more comfortable and stylish ensemble. Wander through Zalora's adorable array of baby dresses and your little girl will surely be the chicest baby in town!
BABY DRESSES AT ZALORA
For an excellent mother like you, we made sure that you deserve only the best for your baby. No need to squeeze in hours shopping since you can find the best brands with just one click! With free shipping, 30 days free return, and cash-on delivery, your little girl will flaunt fashion at a young age that will surely stun everyone. So what are you waiting for? Be the best and most fashionable mom out there with Zalora!