Brand

Accessories

Apparel

Bags

Footwear


Women's Collection
Men's Collection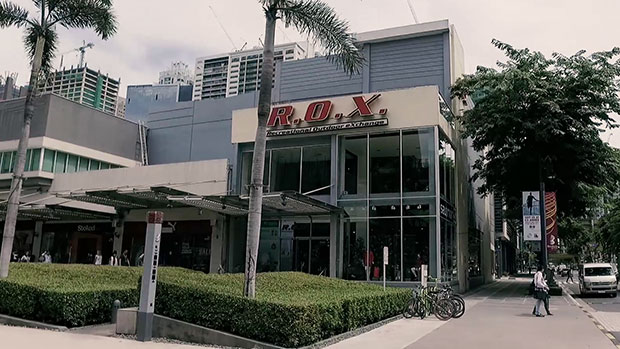 R.O.X. (Recreational Outdoor eXchange) stands on the edge of the outdoors as your gateway to the adventuring life. No sport, destination, or expedition is too wild when you're fitted head to foot by our roster of global outdoor brands.
Our expertise goes beyond gearing you up. We constantly push the frontiers of adventure by supporting grassroots communities, nature conservation efforts, and delivering programs that show you the ways you can enjoy the outdoors.
Then again, we're still no bigger than what's out there. No bigger than the feats you can do. It falls on you to lace up, stretch, and do the one thing that sets you on the path to your next great exploit.
Live your life outdoors.