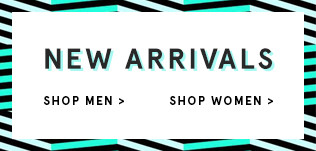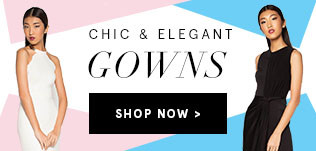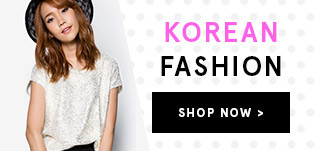 Couple Shirts
Valentine's Day might be over but that doesn't mean you can't tell the world how much you love your significant other. ZALORA Philippines features a range of uber cute Couple Shirts in various creative and interesting designs and vibrant colours. Browse the wide range on our site and start adding to your cart!
Tee-up With Love
If you're that couple that sends "I already miss you" texts to each other five minutes after one of you have left the room or induces dry heaving in your friends with your cheesy but adorable professions of love, then you're at the right place! Proclaim your love for each other loud and clear to the world with Couple Shirts from ZALORA. You can now be the cutest couple in town by wearing matching tops.
Buy Couple Shirts Online
Show the world how crazy in love you are with your girlfriend or boyfriend and get your hands on these couple tees right now! Shop the collection and get a free voucher upon sign-up on our site. We accept many different modes of payment to make your shopping experience super convenient and hassle-free. Payment modes include Paypal, credit or debit cards, bank transfers and cash on delivery. Our excellent returns policy just sweetens the deal.