birthday surprise
Heart Evangelista is now the face of all ZALORA markets in the region.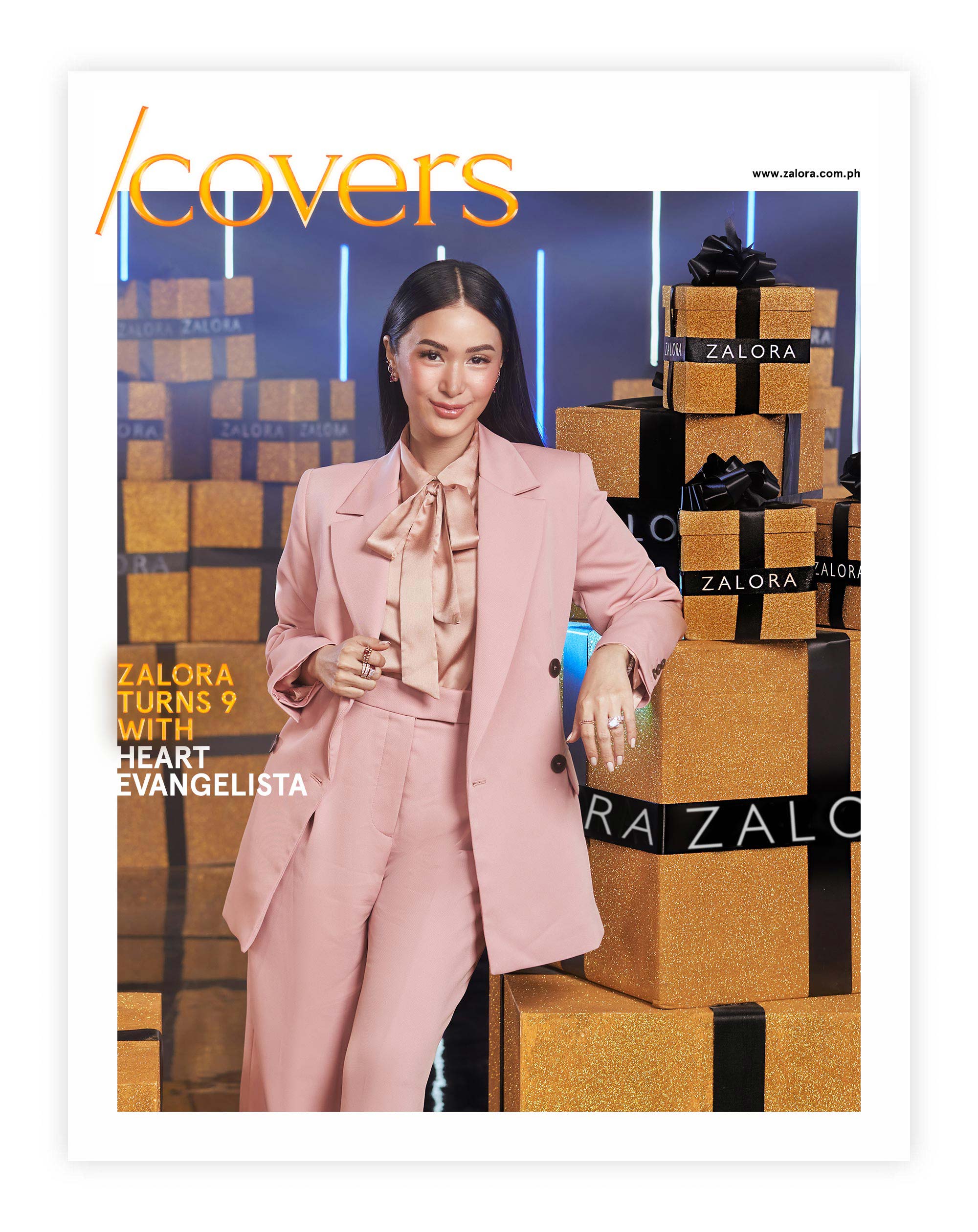 "I love my ZALORA family. Our partnership has been an amazing experience. It's so exciting to celebrate their 9th birthday and see the growth over the years."
Celebrating nine years of leading in fashion, beauty, and lifestyle — ZALORA continues its journey in disrupting the digital ecosystem. At the center of it all is the brand's official ambassador, multimedia celebrity Heart Evangelista. Now the face of all ZALORA markets in the South East Asian region, the fashion maven has made history as the brand's first ever Filipino endorser. She gushes about her partnership with ZALORA and calls it the "perfect match", recognizing that both the brand and herself share a similar passion for being frontiers of style."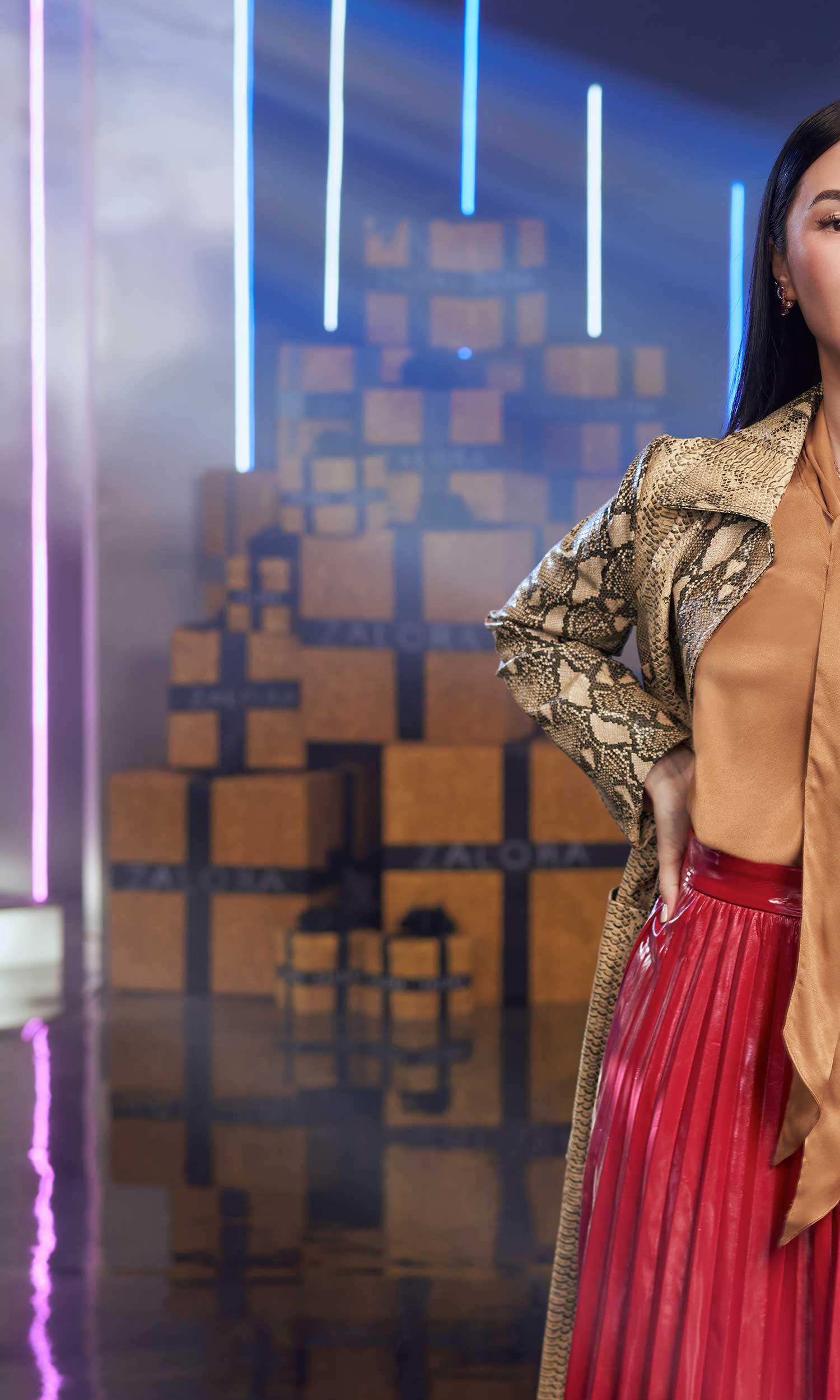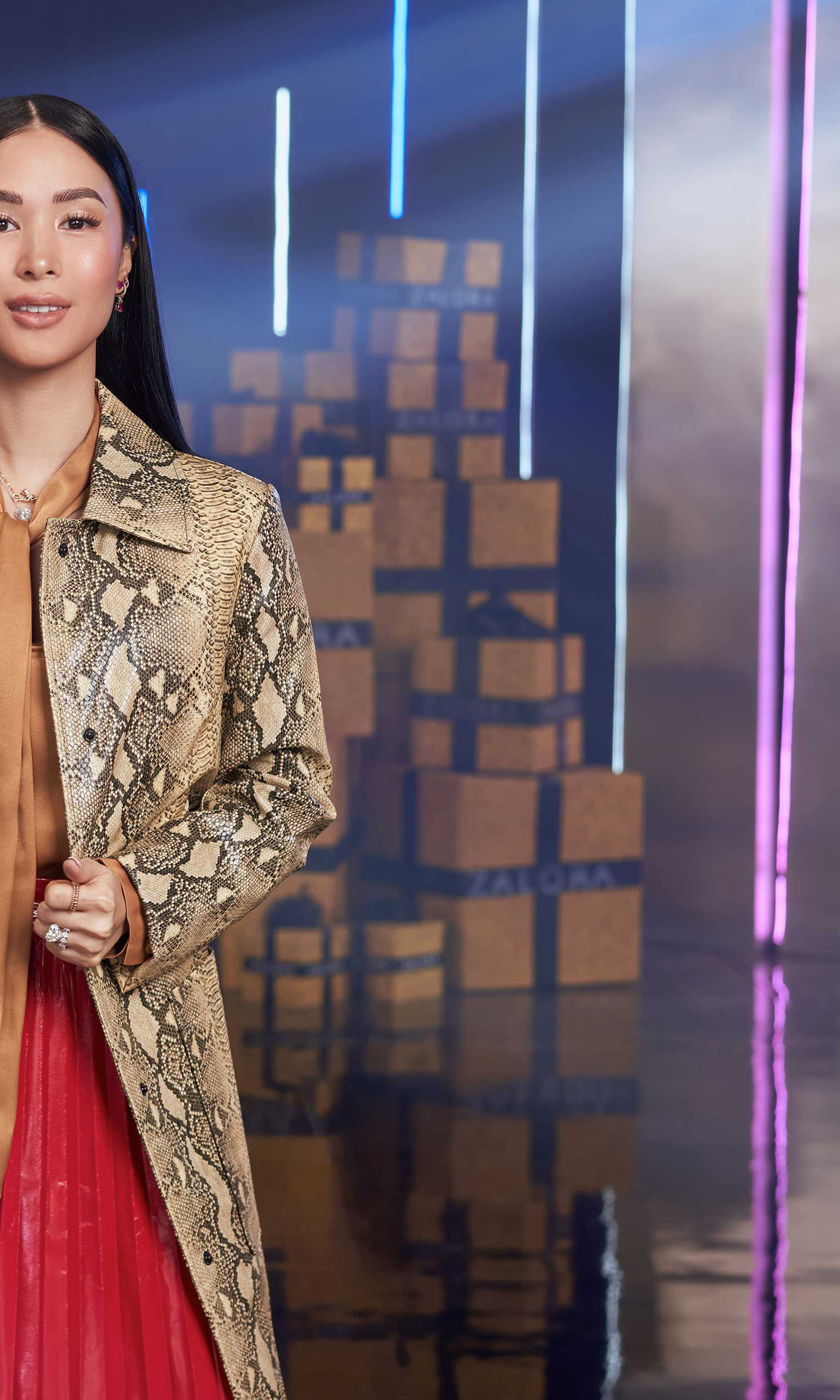 "I shop a lot of clothes there because it's just so affordable and stylish!"
With 9 years under its belt, ZALORA has grown to become the home of the best brands. When asked about her favorites, Heart mentions powerhouse athleisure labels adidas and Nike, and lifestyle staples like Dyson and H&M Home. The crowd-favorite Malaysian brand Pomelo has also made its way into Heart's closet. "I shop a lot of clothes there because it's just so affordable and stylish!" The queen of mixing high-end fashion with low-end pieces, Heart is a pro when it comes to navigating both ends of the price spectrum, and ZALORA allows her to do just that. She's also one to celebrate local artisan pieces and believes in promoting Filipino designers. "I also love how brands from Maarte Fair can be shopped on ZALORA because it celebrates local culture through fashion."
Keeping to the theme of celebrating birthdays, Heart shares that her birthday essentials include a cake, a statement dress, great food, and beautiful home decorations like artisan plates and utensils. However, birthday bashes were not always glamorous for the actress. Recalling her own 9th birthday celebration, Heart shares that it was a "transitional birthday" for her. Moving to the Philippines as the new girl who grew up in San Francisco meant that her 9th birthday was a little more quiet than usual. But fast forward to 2021, she's getting another shot at celebrating 9 years, this time with her new family, and as ZALORA's first ever endorser.
From year 1 to year 9 — ZALORA proudly leads as your online fashion, beauty, and lifestyle destination. And we're only growing from here.
Photography:Dookie Ducay
Styling: Kat Cruz
Makeup: Justine Soriano
Hair:Ghil Sayo
Set Design: Katrish Aristoki