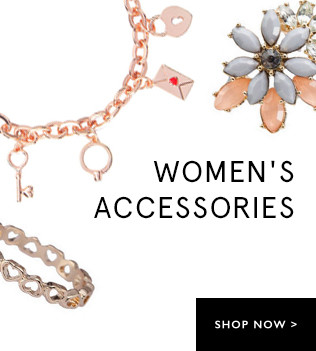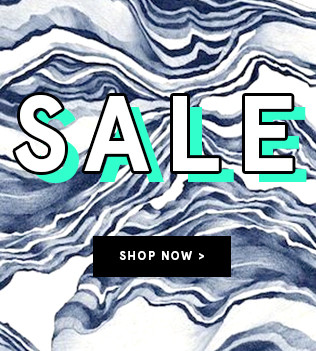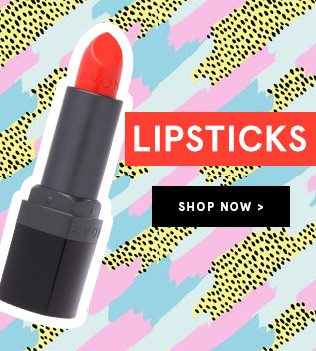 THE AMAZING LACE
Lace has been a timeless classic for as long as many can remember. Although it is debatable to where lace originates, it's sure to have existed since 1400. Since then it went on rapid variations from just being ornaments up to being the star of the season's hottest styles. Nevertheless, lace can be a symbol of sexiness and class to the right extent. It can transcend form being fiercely irresistible up to being sophisticatedly sleek. There is no need to second guess on how much lace keeps coming back into season time and time again. It can storm the fashion industry any minute so you've got to be prepared to have your fair share of lace items on your closet now.
ACE AN OUTFIT WITH LACE
There's no way for you to escape the gorgeousness of lace because you will you absolutely stunning in any lace ensemble. You can start simple yet bold with a full lace dress. This always sparks up a sophisticated and elegant look especially in neutral or nude tones. If you don't want to go overboard and value the details more, you can start with a lace skirt and a plain top that you can accessorize with a necklace. In times you need only a touch of femininity and the right amount of sexy spice, you can settle for a small lace detailing on your romper then go through accessories like shoes or bags that go perfectly well with it.
BUY LACE ITEMS AT ZALORA PH
Don't miss out on the opportunity to add in a style staple piece like lace into your closet. ZALORA has gathered up all that you need to have in your closet so you can achieve the sexy and irresistible tone of class that comes with lace. Take your pick from a selection of bags, clothes, accessories and more. You might just be surprised how much ZALORA considers both your fashion needs because quality service makes shopping all the more enjoyable. Cash on delivery, free shipping over P995 and 30 days free returns are only among the perks you get when you shop at ZALORA!