From the top-selling products to the most-popular colors, our awesome team conducted a very detailed analysis of the trends that owned 2015 and consolidated them into well-ordered paragraphs for your convenience. Be prepared to take a not-so-distant trip back to 2015 and check out the best of the best this year had to offer. As a bonus, we've even included a forecast of the trends you might be seeing in 2016.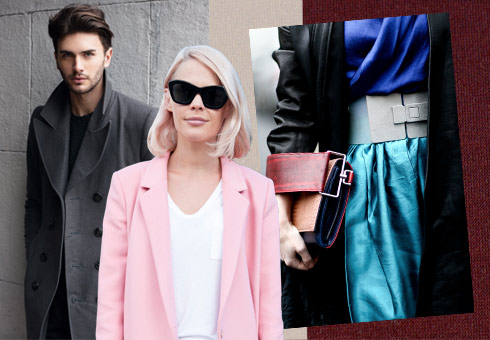 Top Colours of 2015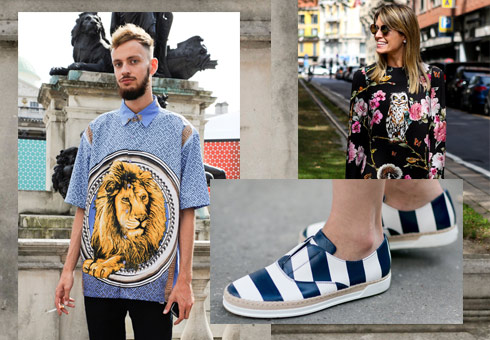 Top Purchases of 2015
1. Navy Blue
2. Gold
3. Chocolate Brown
4. Beige
5. Silver

6. Off White
7. Marsala
8. Tan
9. Steel Grey
10. Powder Blue
1. Ballet Flats
2. Sunglasses
3. Leather Strap Watches
4. Polo Shirts
5. Leggings
6. Short Sleeve Blouses
7. Shorts
8. Gluthathione Soap
9. Shift Dress
10. Hipster Panties
Fashion Power Ranking 2015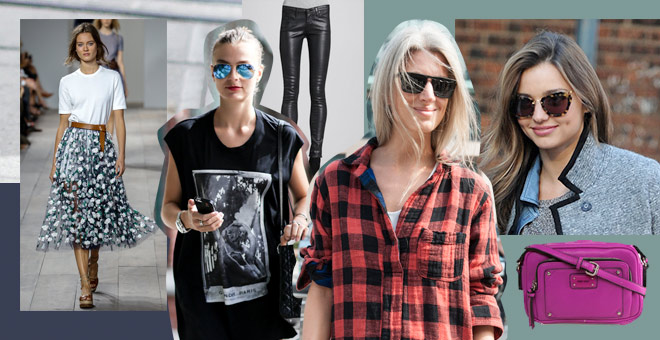 Which fashion and beauty items were most purchased last year? We did the leg work and sorted all your favorite items by category. Versatile fashion items were a general trend across all categories. While Blouses and Tunics took the prime spot among Tops, Long Pants topped the list for Bottoms. Top selling shoe style award goes to ballerina flats with heels and wedges taking second and third place. Watches proved to be the most popular accessory whilst lipsticks were the top-selling beauty product of the year. Here's an exclusive list of the most coveted fashion and beauty items at ZALORA Philippines!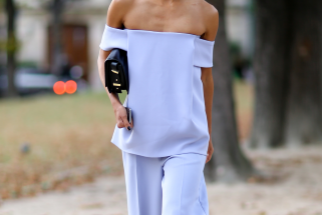 Tops
1. Blouses & Tunics
2. T-Shirts
3. Shirts
4. Polo Shirts
5. Suits
READ ALSO >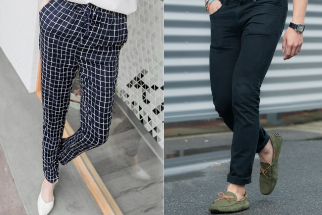 Bottoms
1. Long Pants
2. Shorts
3. Skirts
4. Leggings & Tights
5. Jeans
READ ALSO >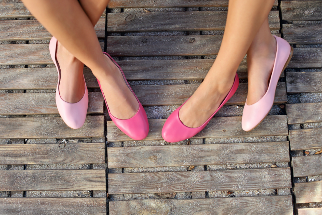 Shoes
1. Ballerina & Flats
2. Heels & Wedges
3. Sandals & Flip Flops
4. Sneakers
5. Sports Shoes
READ ALSO >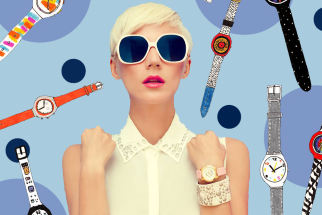 Accessories
1. Watches
2. Jewellery
3. Belts
4. Eyewear
5. Tech Accessories
READ ALSO >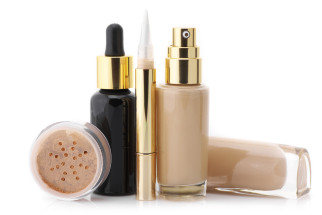 Beauty Products
1. Lipstick
2. Powder
3. Mascara
4. Foundation
5. Eyeshadow
READ ALSO >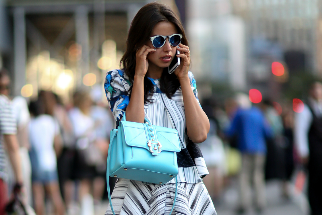 Bags
1. Fashion Bags
2. Wallets
3. Backpacks
4. Sports Bags
5. Travel Bags
READ ALSO >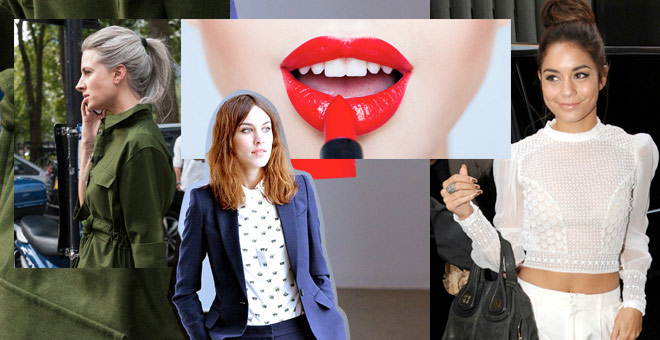 One of the most important aspects of fashion is color. The colors you choose to wear are a direct reflection of your personality and style. We just offered you the low-down on the top color picks of the year. Now, let's delve a little deeper and break down your favorite colors by category.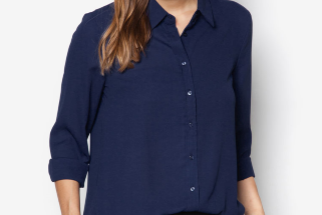 Tops
1. Navy Blue
2. Off White
3. Marsala
4. Steel Grey
5. Peach
READ ALSO >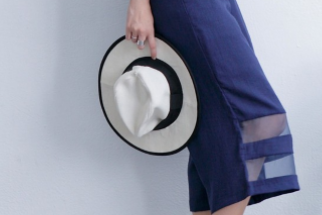 Bottoms
1. Navy Blue
2. Steel Grey
3. Chocolate Brown
4. Beige
5. Powder Blue
READ ALSO >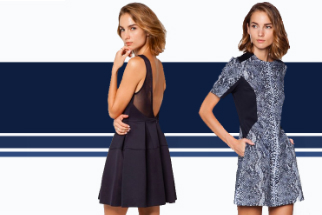 One Piece
1. Navy Blue
2. Steel Grey
3. Powder Blue
4. Marsala
5. Off White
READ ALSO >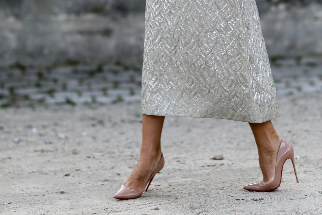 Shoes
1. Beige
2. Chocolate Brown
3. Powder Blue
4. Steel Grey
5. Gold
READ ALSO >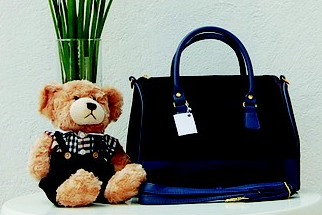 Bags
1. Navy Blue
2. Steel Grey
3. Beige
4. Tan
5. Blush Pink
READ ALSO >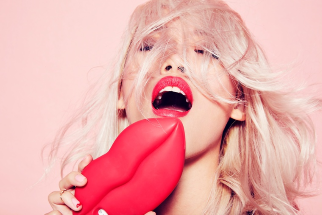 Lipsticks
1. Haute Red
2. Nude
3. Soft Pink
4. Amethyst
5. Raspberry
READ ALSO >

No retrospective is complete without an accompanying prospective. Now that we've offered you a look back into your fashion picks over the year, let's look forward to the styles and trends we can expect to see emerging next year. As the leading fashion destination in Asia, we don't just follow trends, we set the sartorial stage. Earthy hues, electrifying prints coupled with relaxed silhouettes are style elements we can expect to see in the fashion world in 2016. When it comes to trends, Filipinos are all about that laid-back look. With that said, the basic-chic trend is expected to prevail as one of the most popular street styles next year.
READ MORE >