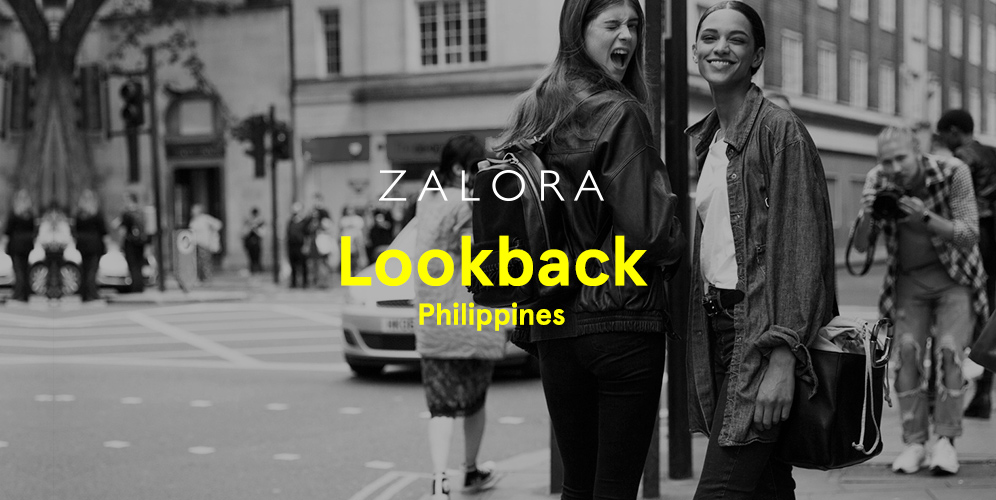 You don't have to look far and wide to uncover the trends that defined 2016. Updated annually, this list reveals the top products and trends that were at the forefront of fashion and beauty.
For your convenience, we've broken them down into categories and coupled each with corresponding articles. Per ZALORA's data, here's a roundup of the biggest hits of the year as defined by YOU.
Top 5 Colours of 2016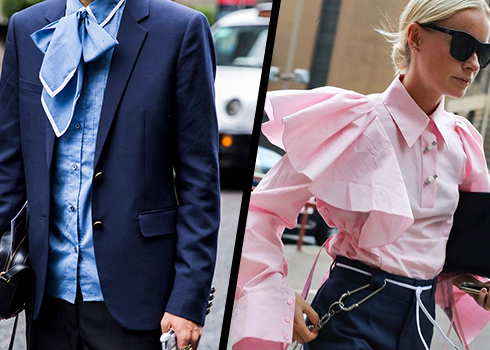 The colors that attracted the most attention this year are distinctly restrained featuring copious amounts of mellow and sophisticated tones such as Tea Rose and Manatee Grey, rich and vibrant colors like Chartreuse and Steel blue also get into the mix yielding yet another wonderful round-up of unexpected color combinations for 2016.
Top 5 Bestsellers of 2016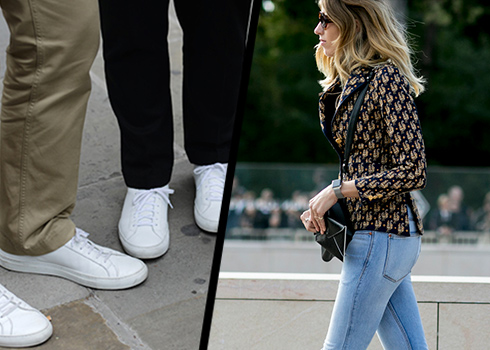 Check in on what our fashion forward shoppers are checking out. To determine the best-selling products, we crunched through our data and filtered out the most purchased items. Here's a comprehensive list of products that racked up the highest sales in their respective categories.
Top Beauty Products of 2016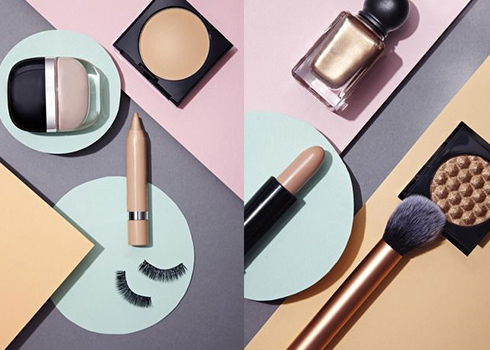 There's really no better way to celebrate the end of an amazing year than to look back at the most loved trends and products. After all, our extensive catalog of cosmetic, hair and skin care products make us the top destination for beauty mavens all over. Based on our data, here are your favorite beauty products from the past year.
Beauty Trend of The Year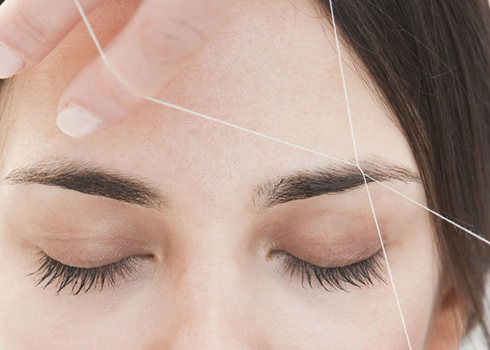 All eyes are on the brows. A perfectly shaped and sculpted eyebrow snags the title of Beauty Trend of the Year. Everyone just can't get enough of wanting to know the right technique, the latest shade and shape and not to mention how to achieve that final "on-fleek" recognition. An influx of eyebrow styling products – from pencils, gels and powders up to waxes are all aimed at giving you the best set of brows.
Top Stories of 2016

In for an unsurprising reveal? Our top two articles for 2016 feed on Filipino's fascination (more like obsession) with love teams. The other is about last summer's ultimate pool accessory; we're talking about those quirky cool inflatables that were all over your IG feeds. Many of our most popular articles were centered on celebrities, beauty and fashion trends as informative and exciting lifestyle and wellness content.
Trend of The Year

The fashion world's trend of choice for the year is 'Neo-Romanticism'. Think deep, dark and romantic silhouettes in textures, styles and hues that are a direct tribute to the luxury and elegance of the Romantic era.
Trend Forecast

With 2016 coming to an end, it's already time to deliberate on which fashion trend will define the year to come. For 2017, an unexpected confluence of modern and minimalist are set to take center stage in fashion. Think pieces that evoke simplicity in utmost modernity.