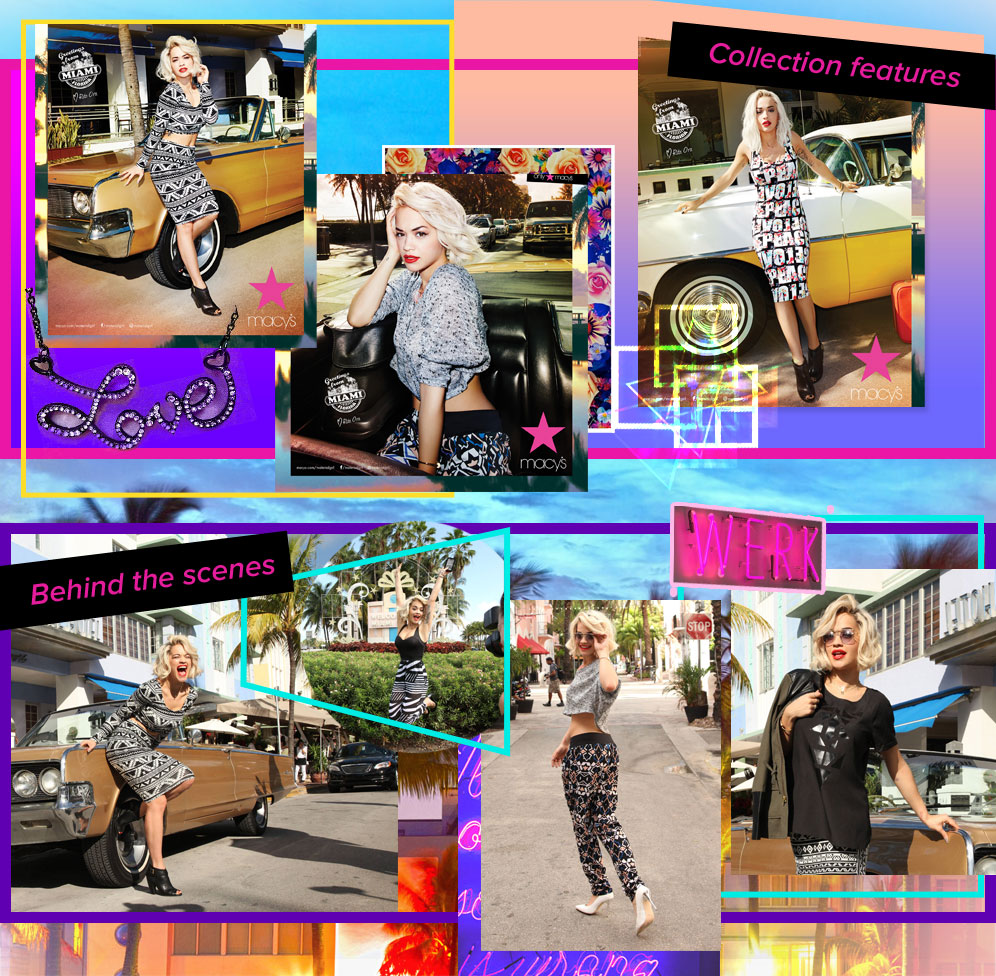 Material Girl: The Ultimate Hip, Chic and Posh Fashion Collection
Slip into the most up to the minute, in-vogue and fashion-forward wardrobe out there with Material Girl! This hip and eclectic label simply exudes a different level of fashion savvy and panache, and boasts of the latest and hippest apparel and accessories to hit the streets and clubs. It fashion for the most trendy and modish, with its sassy pop culture vibe, and ready for a magazine photo shoot looks. So whether you're looking for the perfect get up to be seen in the coolest of shindigs or simply want something to use every day that will certainly keep you looking in the know, this ultimate brand will has got all the pieces you want and you need.
Be Ready to Spice Up Your Look!
Simply said, if you want to look your best and have the most posh and latest gear, then you get your stuff from Material Girl. Whether you go for something more refined and sophisticated, or elect for a bubbly, ardent and trendy approach, this label will definitely indulge your passion for fashion. Looking for a sassy top to pair with your favorite shoes? How about something super chic and trendy to catch other people's eye? Whatever your affinities may be, Material Girl has got a wide and comprehensive assortment of styles to consider, so you can live life to the fullest in impeccable style!
Fashion Excellence and Contemporary Flair in One Collection
Select only from the most fashionable and trendy pieces available, and showcase an impeccable sense of pop-style and modern panache. Experience unparalleled fashion and variety with posh items made by Material Girl. Have all these great products delivered to you at a click of a button and in the convenience of your own home via the best online shop around. Buy online through Zalora and take advantage of the best prices for apparel and accessories in the Philippines, not to mention our amazing sales and discounts!