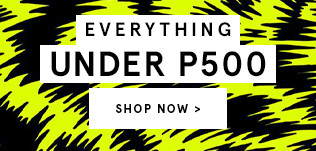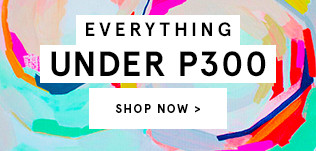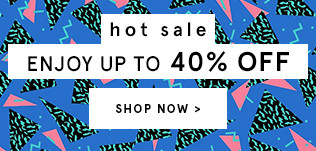 Join the Online Revolution!
Be part of online shopping history by making ZALORA's Online Revolution the hottest shopping bonanza of the season. Avoid the throngs of people in malls as you comfortably shop 'til you drop! We are revolutionizing the way you do your shopping spree by giving you loads of mad discounts and deals that will change the way you think about fashion, shopping and online sprees! This is a flash sale you wouldn't want to miss. There will be tons of items from different brands at jaw dropping prices! You never have to rush into long lines and crowded mall spaces to get into this great sale. The Online Revolution awaits your arrival!
A Ground-Breaking Shopping Experience
In addition to Cyber Monday, Black Friday and Online Fever, the Online Revolution is a sale worthy event enough to mark on your calendars. There are many great sales that have come to catch the attention of avid online shoppers and some of them have already become a tradition. If you missed out on all the life changing drops of prices online, now is the chance to redeem yourself of your shopping capabilities and join in the sale that ZALORA aims to make into a tradition. The age of technology has given you the opportunity to live out your lifestyle to the fullest and be part of a community of online shoppers ready to be a part of ZALORA's Online Revolution.
Online Revolution: ZALORA Makes Shopping History
There is nowhere else in the country for you to get great clothes at revolutionary prices than here in ZALORA. We give you an addition to all the amazing sales lined up in your calendar. Before the year ends, your closet will be filled with nothing but the finest clothes, accessories, and beauty items that money can buy. The Online Revolution goes beyond your usual sale by giving you further deductions and more brands to choose from. Buy now and part of the glorious flash sale!