Environmental Footprint
Minimize ZALORA's Environmental Impact
Our Targets
We will prioritise the environmental impact of our own operations, starting by reducing the impact of our packaging, warehouses, and transportation all along our supply chain.

We will also aim to better understand our global impact on climate change by measuring our carbon footprint and defining long term carbon emission reduction goals using Science Based Targets.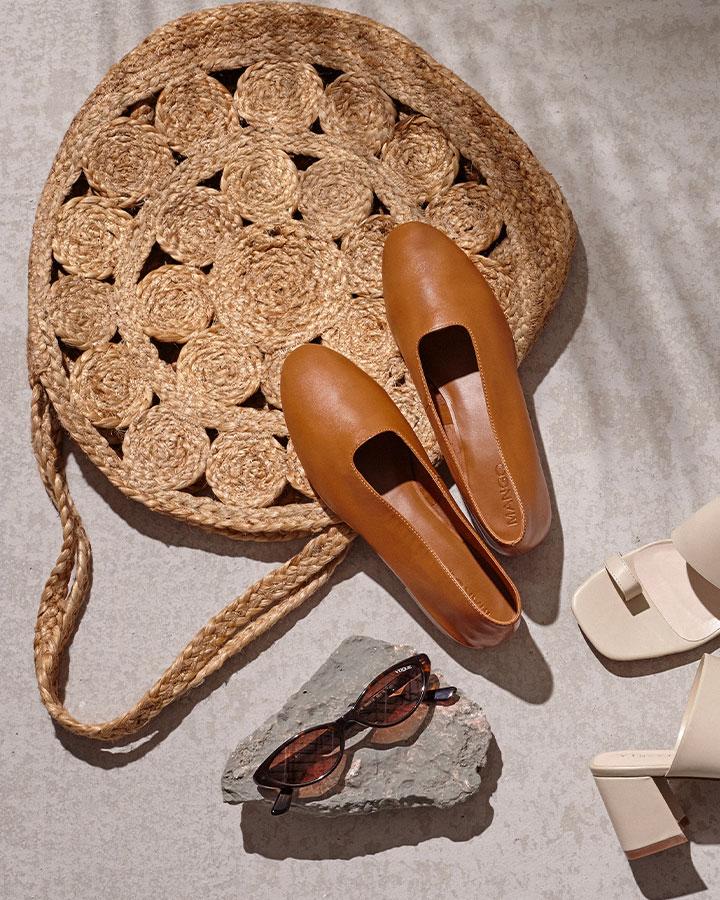 Sustainable consumption
Inspire our customers to make sustainable fashion choices and to
participate in the Circular Fashion Movement.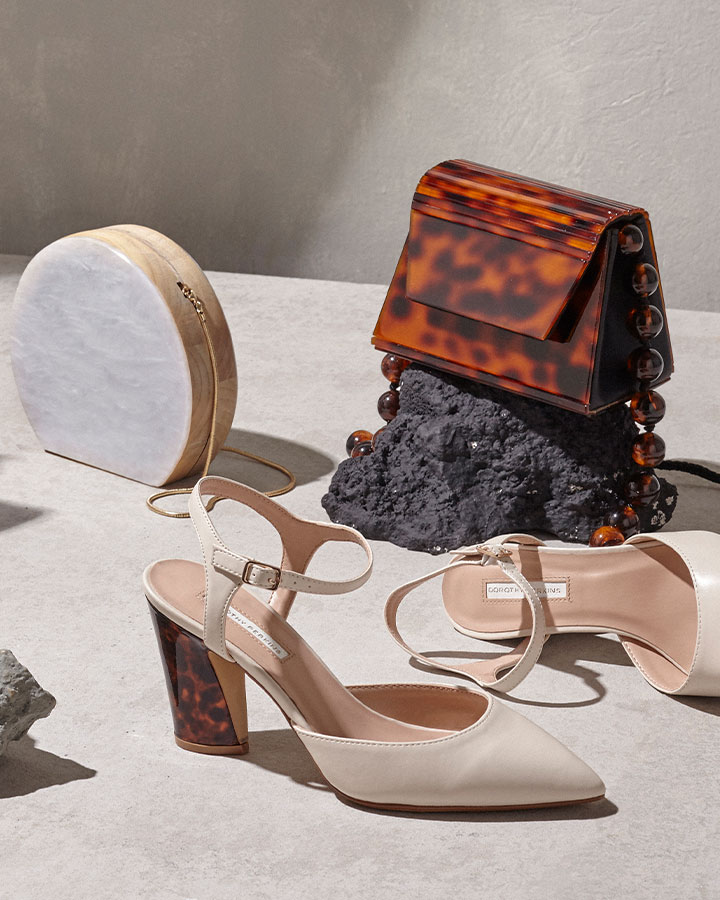 Our Targets
We aim to drive a Circular Fashion Movement in Asia by providing our customers with options to extend the life-cycle of fashion items and diverting fashion from landfill. We also aim to inspire a shift towards conscious shopping by increasing our sustainable fashion assortment.

Ethical Sourcing
Have a positive impact on the lives of the people we touch;
Drive social and environmental improvement in our supply chain.
Our Targets
We accept ethical responsibility for our private label supply chain and aim to continuously drive positive change through our social audit program and implementing learning opportunities with our private label suppliers.

We will also increase the use of sustainable materials in our private label products to reduce our raw materials impact.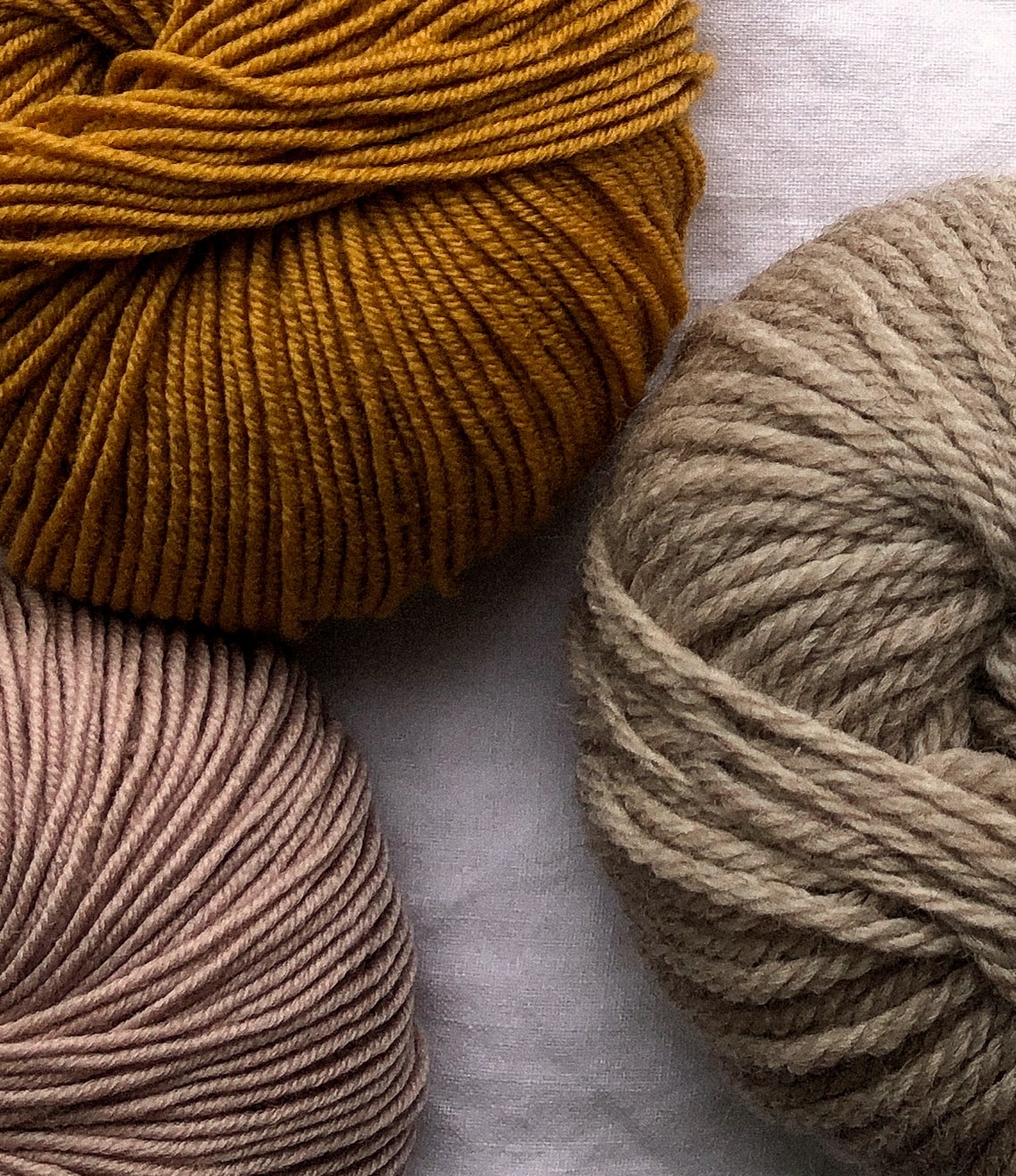 Responsible Workplace &
Community engagement
Be a positive force for good in our workplace and community.