Follow these 3 easy steps to find
your best fit with VIRTUSIZE...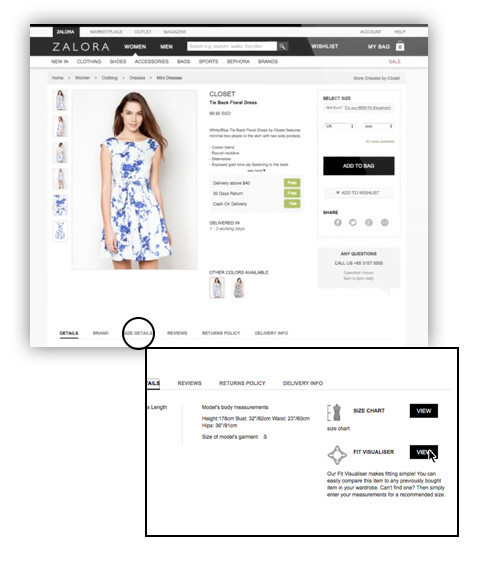 1
OPEN FIT VISUALIZER
Find the Virtusize Fit Visualizer button on the product pages under the size details tab.
2
ADD A
REFERENCE ITEM
There are 2 ways to easily add a reference item:
a.
Choose from one of your previous purchases. Your previous purchases from ZALORA are automatically added.
or
b.
Add an item by measuring one you already own.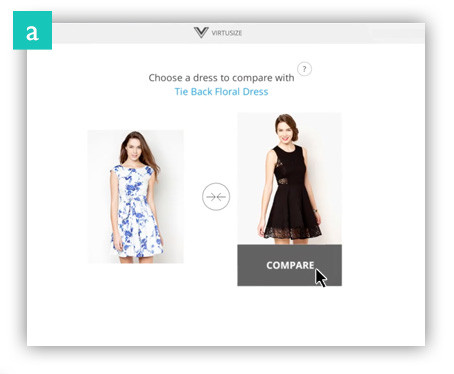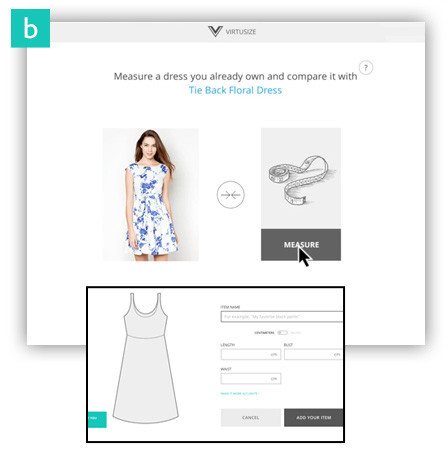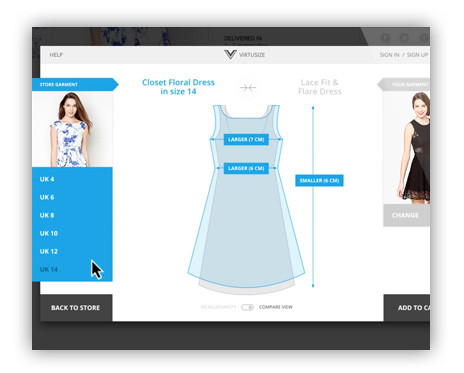 3
COMPARE
Flip through the sizes to find a size and fit you prefer.
BLUE: Item you want to buy
GREY: Item you already own

Go shopping!
We are getting Fit Visualiser installed on as many items as possible!
Should you have any questions, please feel free to get in touch with our
Customer Service Team at
customer@ph.zalora.com
, or drop
us a call at
(02) 858 0777
, 9am - 6pm, Monday to Friday and 10am-5pm, Saturday.