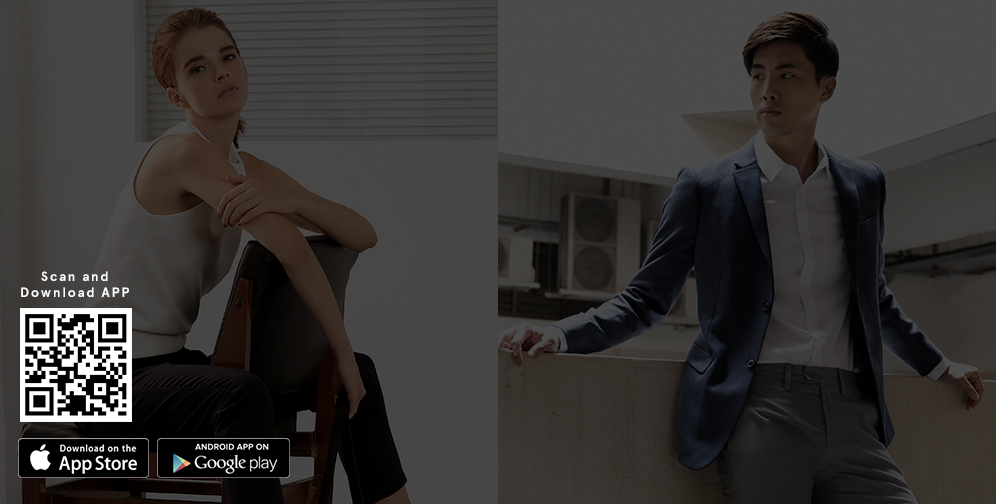 VA-VA VOUCHERS THE ZALORA WAY
At ZALORA, we firmly believe that fashion is for everyone. Stepping out in style shouldn't cost you the earth. This is why we are constantly on a mission to bring you all the best deals online on our site. Apart from offering you exceptional customer service alongside a fantastic selection of shoes, clothing and accessories from both local and international brands, ZALORA also makes sure that you are provided with a special voucher or discount every now and then.
A SALE FOR ALL SEASONS
Just because you're on a budget doesn't mean your wardrobe has to look like it as well! We want you to enjoy dressing up as much as we do. We're treating you to two voucher codes this month: 10% off with no minimum spend and 15% for purchases P3000 and above. These voucher codes are not valid on sale, may be used once only and are valid both on the ZALORA Main Shop and on the Marketplace. Be sure to check back regularly because codes are changed every two months! Keep track of nothing but the best deals online that you won't find anywhere else!
SHOPPING RE-DEFINED
The only thing better than a stylish, one-of-a-kind collection of apparel, shoes, accessories, and bags is one that's on sale! We bring you only the best fashion finds at the most affordable prices, minus the hassle. With ZALORA'S fashion forward collections, every outfit is surely going to be a hit! Treat yourself (and your wardrobe) to an unmatched, hassle-free shopping experience when you get your favorite items via the best online shop around. With just a click of a button at the convenience of your own home, have your purchases delivered right at your doorstep! Shopping has never been this good!