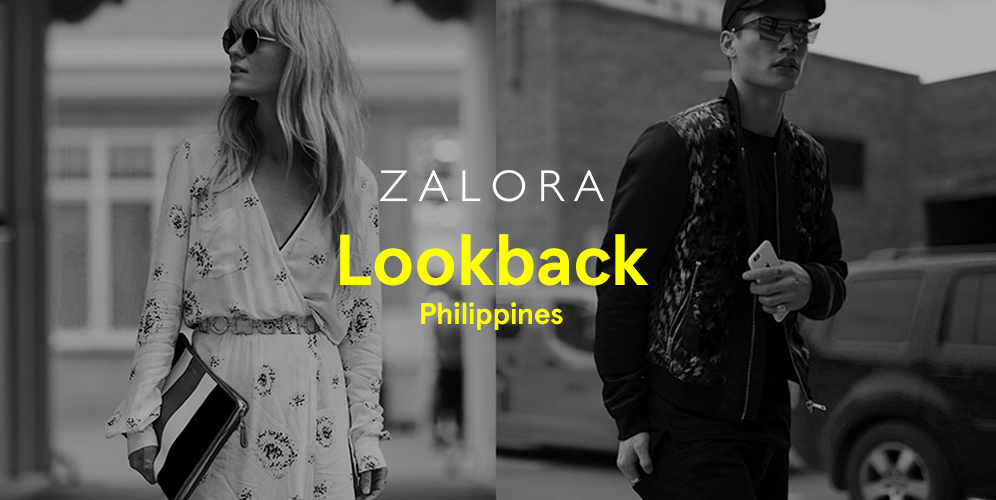 We're closing the year soon, and the best way to end the year is to review the biggest trends on fashion and beauty. From your favorite colors, the best-sellers, the most popular beauty trends, and a sneak peek at what fashion will be in the coming seasons. Let's take this moment to evaluate another year of fashion together.
Top 5 Colours of 2017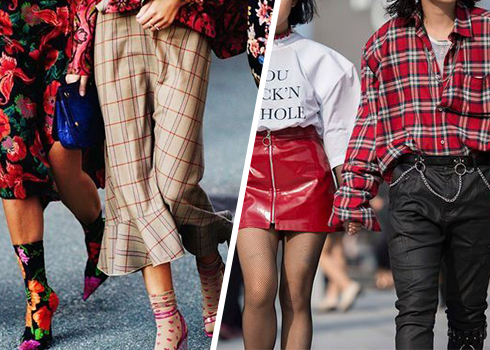 Colors bring life to our wardrobes, taking us out of the monochrome void that we tend to stick to in order to play it safe. While black and white can often be seen as strong or clean, colors tend to speak to people who seek inspiration and excitement in their everyday lives. From cool tones like royal blue and emerald green to warm ones such as tan and tangerine, here are the top five colors of 2017.
Top 5 Bestsellers of 2017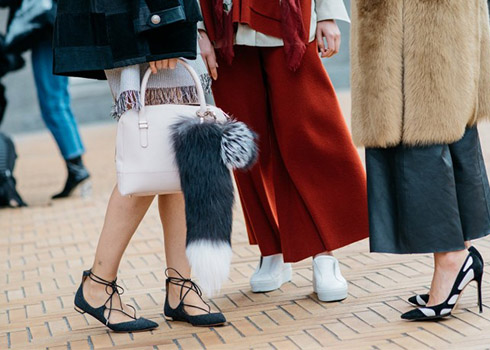 With the year teaching us that letting loose and keeping a chill vibe is key to being current. Summer has always been the focus of everyone's personal style, and while summer may be long over, the endless-summer trend had truly just begun.
Top Beauty Products of 2017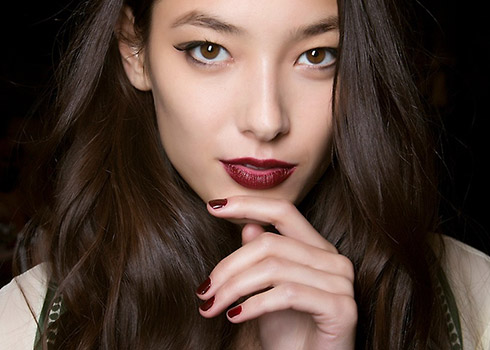 Thanks to modern day celebrity influencers and old fashioned makeup must-haves, we've come to get a close look at the five best selling beauty products of 2017. Let's check out what are the top beauty products that have made it into the list this year. Now, make sure that your kits are packed and your makeup beat, enough for you to strut your stuff down the runway called life.
Beauty Trend of The Year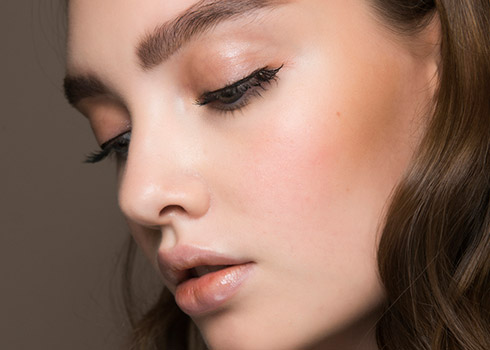 As we approach the end of the year and kiss the wonderful year of 2017 goodbye, let's not forget what the world of beauty graced us with this year. It's amazing how beauty transforms each and every year and 2017 was no exception to that, either through comebacks or newly established trends, beauty is truly of the essence.
Top Stories of 2017

From celebrities to fashion trends, quick how-to's, beauty, and travel, We have covered a wide range of topics this year. Let's take a quick look on what were the top favourite stories that you love reading and rereading over and over..
Trend of The Year

We've found ourselves nearing the end of the year and yet we still find the influences of spring and summer throughout everyone's wardrobes. And while the men dress up for the streets, each and everyone's personal styles have dictated the latest trendy thing, and it isn't showing signs of stopping.
Trend Forecast

If you're fretting over what to wear next season, let your styling worries end here. With ZALORA's timely trend forecast, your wardrobe is set. Prep for the upcoming season with the latest runway designs set to take over the racks. From leather to lace, brogues to stilettos, find out what's trending and stay ahead of the fashion pack with updates here!