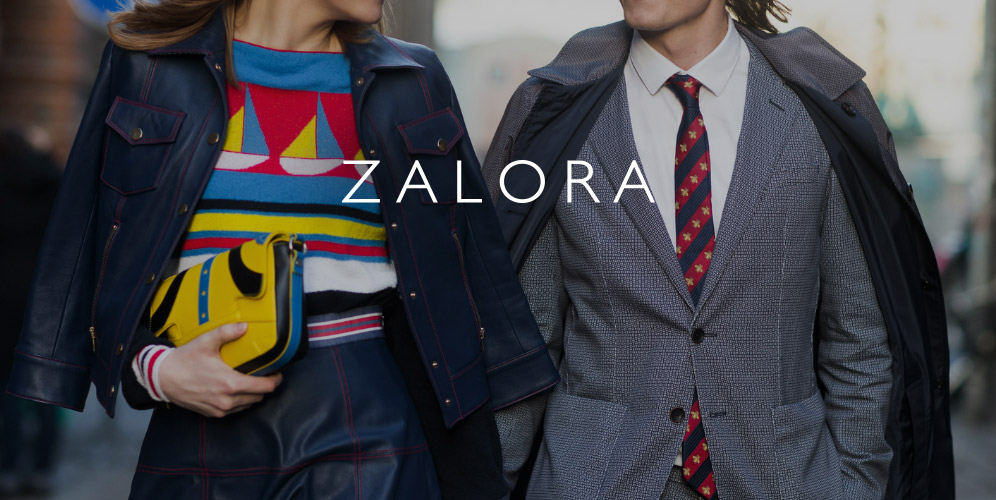 Quarterly Trend Rankings


A ROUND UP OF YOUR FAVOURITES
In the fast changing world of fashion you'll find endless styles and emerging trends. So how does one keep up with the change and avoid being stuck in a sartorial rut?
Want in on the most up to date fashion popularity rankings? Care to know which items made it to the best-sellers list? Here's an exclusive lowdown on the top trending products this quarter had to offer.

2016 QUARTER 03
The world of fashion is not static - styles evolve and trends emerge. So will you stick to tried and tested V-neck sweaters or embrace trendy shoulder baring tops? With another season ending, here's an updated list of our top sellers; a clever mix of classic and trendy but nonetheless supremely stylish products.
1. Matte Me Lip Birthday Suit
2. Basic Sneakers
3. Off Shoulder Top with Embroidery
4. V-Neck Sweater
5. Tibby Sunglasses

2016 QUARTER 02
Being trendy without compromising comfort looks like the overarching theme this season. People are gravitating towards bright colored lipsticks and sandals with bold Aztec prints and captivating eye makeup. Exhibiting the words "comfy, bright, and pattern" through your looks will surely make heads turn your way.
1. Matte Lipstick
2. Curling Mascara
3. Roshe Run Sneakers
4. T-Strap Sandals
5. Aztec Print Swimwear

2016 QUARTER 01
Calling all Fashionistas! Our awesome team conducted a very up-to-date analysis of the hottest products for the quarter. From stretchy leggings to the freshest pair of kicks, it's pretty obvious that the ladies are taking the casual-cool trend to a whole other level. Think leg wear, basic sneakers and the freshest kicks. With summer fast approaching, Monokini's make it to the top 5!
1. Leggings
2. Whitening BB Cream
3. Basic Sneakers
4. Nike Air Huarache
5. Monokini

2016 QUARTER 03
There are few footwear essentials that men lean on more than sneakers. So it's no wonder that many enjoy assembling a well-ordered sneaker collection — carefully picking out designs to go with different outfits and so on. This season we narrow the selection down to five sneakers the gents wouldn't mind wearing over and over.
1. Nike Air Max 1 Ultra Essential Sneakers
2. Nike Roshe One Retro Sneakers
3. Nike Free RN Distance Running Shoes
4. Men's Nike Air Huarache Shoes
5. Men's LeBron Soldier 10 SFG Basketball Shoes

2016 QUARTER 02
Possessing a solid foundation of basics is the backbone to any person's wardrobe. Build your wardrobe strongly through a collection of neutral colored crewneck tees, polo shirts, briefs, and no-show socks. Add some panache to your basics by sporting a pair of saturated sneakers, and you're ready to go!
1. Basic Bundle Crew Neck Tee (3 In 1)
2. Melange Invisible Socks (Packs of 3)
3. Men's Polo Shirt
4. 3-in-1 Hipster Brief
5. Nike Air Max
2016 QUARTER 01
It's time to give the guys a lowdown on what's trending this quarter! This time around, the gents seem to be all over Nike fashion, footwear and accessories. As our data revealed Nike Air Max 90 Ultra Essential Sneakers, Nike Free 5.0 and Nike LeBron Ambassador VIII Basketball Shoes are hot favorites among the guys.
1. Nike Air Max 90 Ultra Essential
2. Nike Free 5.0
3. Nike Fundamental Swoosh Drawstring Bag
4. Nike Solarsoft Thong II Flip Flops
5. Nike LeBron Ambassador VIII