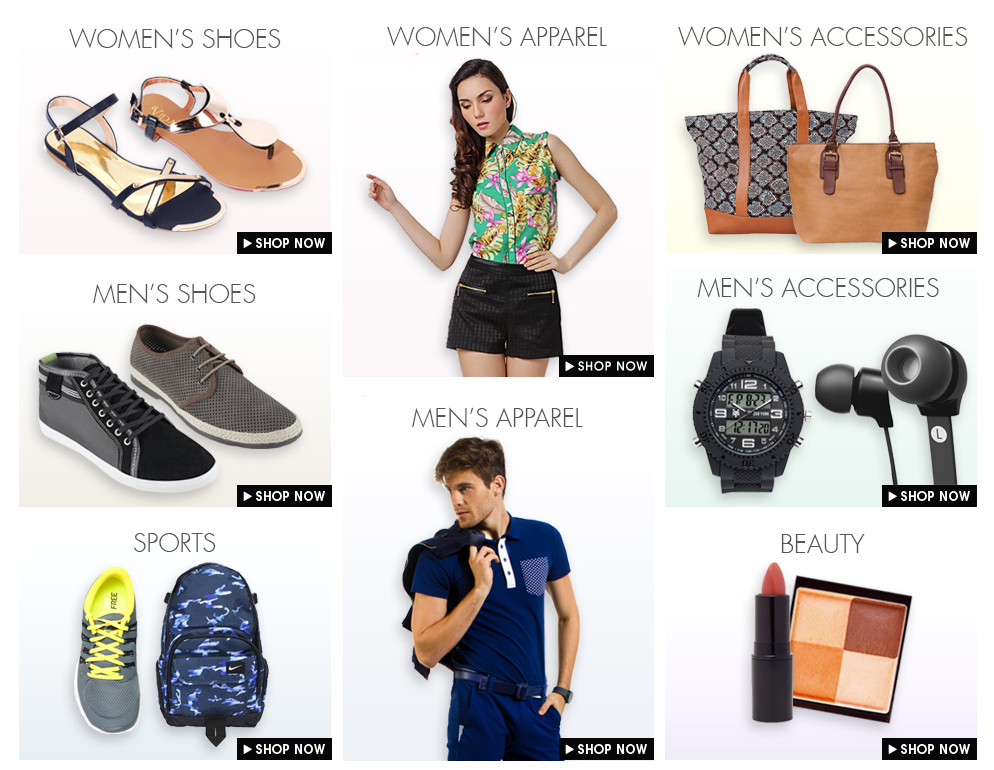 Zalora: sometimes mistaken for Zolora
Were you looking for the best one stop shop for all your shoes, clothes and other fashion needs but ended up here instead? Perhaps it's because you typed Zolora instead of Zalora! Don't worry though as its all okay --- these things happen from time to time. Good thing your helpful Zalora staff thought ahead of time and placed some helpful links that lead to the real Zalora site, and not lead to a disappointing and empty Zolora error page. Needless to say, you still get to shop till you drop! Get all the tops, skirts, shoes, shirts, dresses, beauty products, and even sportswear that you've been aching to buy, all dropped off by your doorstep! So convenient, so easy!
Shopping via Zalora.com.ph is simply the best! --- don't bother with Zolora
There's no need to feel bad if you really meant to type Zalora instead of Zolora. No one is perfect! Just make sure you type in Zalora (it's Z then A, not O) and NOT Zolora next time so you can go straight to the best online fashion shop around! At Zalora.com.ph, there is a chance to get shipping free of charge, plus a 30-day free return policy if you're not satisfied with your purchase! Whether you pay via credit cards, online merchants or cash on delivery, Zalora.com.ph has got your covered! Your dream beauty products, outfits and accessories are waiting for you, so order now!