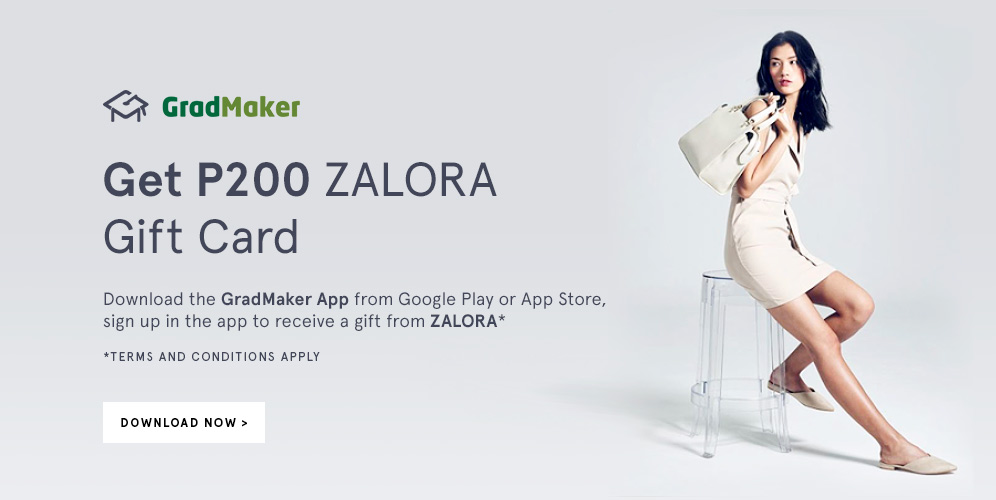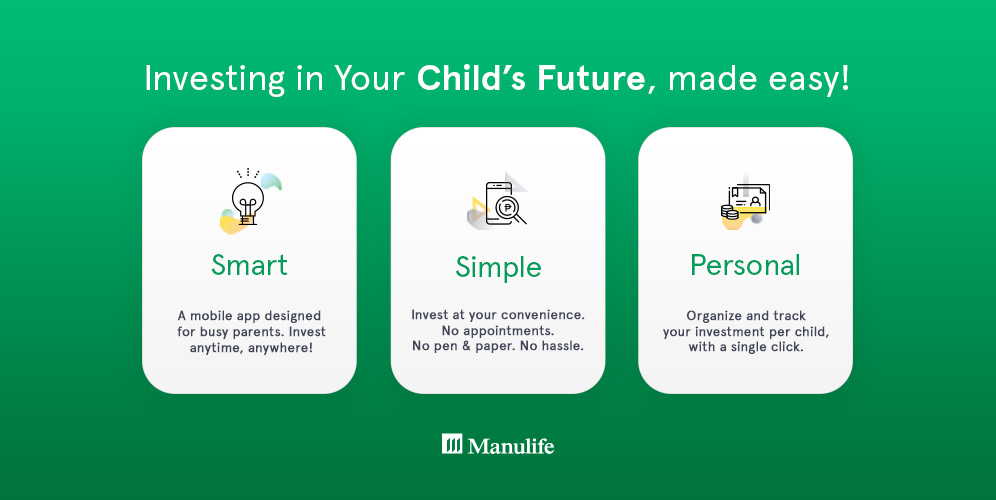 PROMO MECHANICS:

STEP 1: Download GM APP ("Application") from App Store or Google Play Store.
STEP 2: Create an Account in the Application, and Input Zalora Code: GradMakerMom to receive a P200 gift certificate from Zalora.
STEP 3: Input the promo code upon online purchase.
Campaign Duration: May 1-July 1, 2018
Promo Code validity: No expiry
Terms and Conditions:
To participate you must:
be a Filipino citizen;
be female;
be between 18 to 50 years old;
have a Philippine business or work address; and
have at least one (1) child.
The app is currently available on the following devices:
Apple iPhone 6, 6s, 6 plus, 7, 7 plus with iOS versions 10 and up; and
Samsung Galaxy S6 and up S6 Edge, S7, S7 Edge, S8, S8+ with Android versions 6 and up.